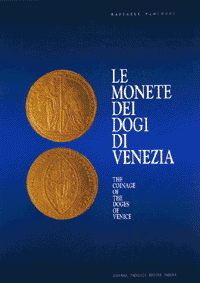 This present text is intended more modestly as a handbook which will give to collectors and students of Venetian coins as complete a picture as research to date will allow of the money issued in an uninterrupted series by the 83 doges of the Venetian Republic. Short essays illustrating the history of the period in so far as it effects the constitutional or pratical position of the coinage accompany the description and illustration of each new type and denomination as they appear, in such a way as to show clearly their origin and development.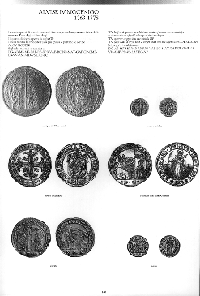 We are tried to give our pages a practical layout so as to enable the reader to see instantly the issues of each doge with related text and illustrations of the coins.

We are noted for every coin catalogued metal, theoretical average weight and rarity.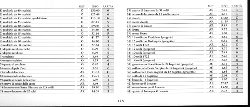 We have added to the catalogue of coins of the doges an appendix listing the coins struck by Carolingian and later emperors in the name of the city and autonomous issues which, even if were not all struck by the mint of the Serenissima, nevertheless have on them the name of Venice.
To enable a speedier consultation of the main catalogue, we have grouped at the end of the text, with weights and metal, all the exceptional issues from the Venice mint, in billon, silver and gold, which differ in weight from the norm, and the gold pieces struck with over than zecchino dies. Gold coins of this last type, such as the scudo della croce, the ducatello, the ducatone with Saint Justina and their related fractions used be thought of fantasy pieces, albeit authentic products of the mint, but their weights, full multiple or divisions of the zecchino, lead us to catalogue them as true and proper coins.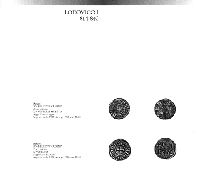 SECOND EDITION revised
With the new values in Euro
Size: 21 x 29,7 cm - 190 pages
392 illustrated coins -9 plates not in text
parallel texts in English and Italian
stitch bound - laminated hard-board covers
PRICE € 80 (ITL 155.000)